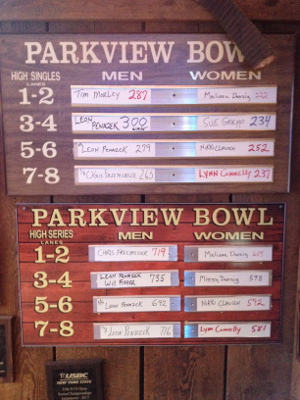 Parkview's traditional bowling conditions don't yield the large number of high scores seen in other bowling centers. As such, Parkview takes great pride when one if its bowlers has a particularly successful day on the lanes. The high game/series bowled on each pair during the season are posted on our high score board.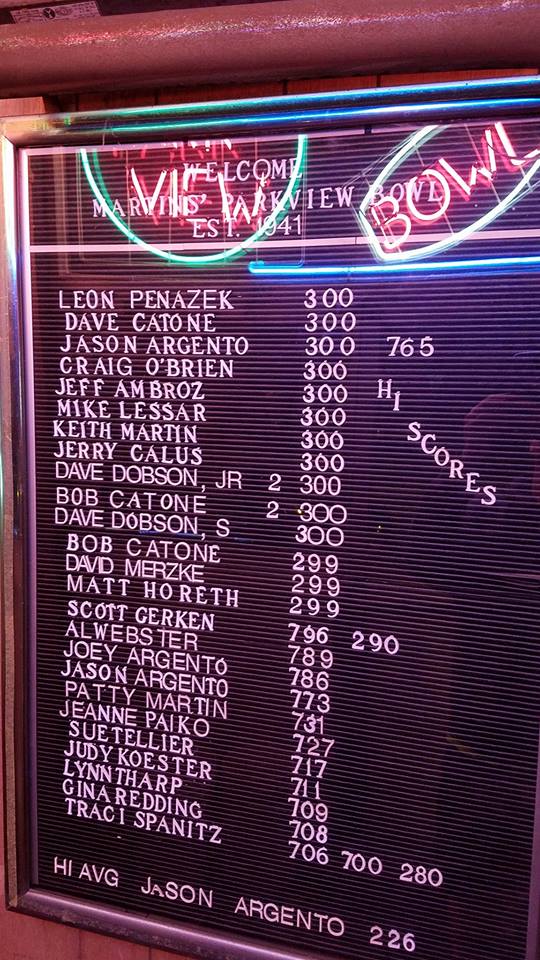 House records and honor scores are posted on our permanent Hall of Fame board, which covers scores thrown at Parkview since 1981.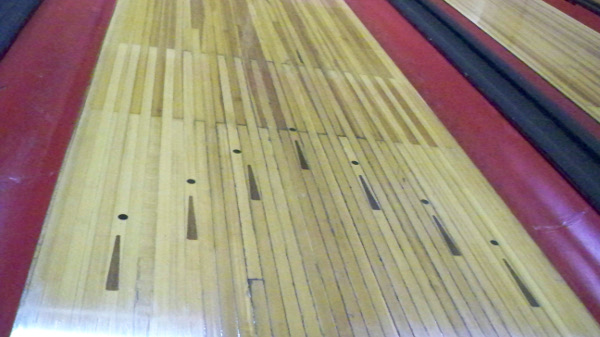 Parkview is one of the few bowling centers in the Rochester area to still have wood lanes...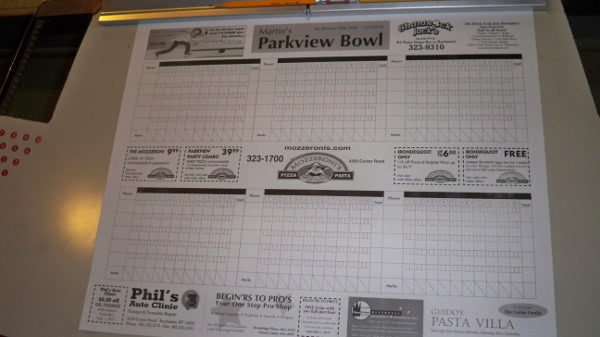 ...and the
last
center in our area to keep score with pencil and paper.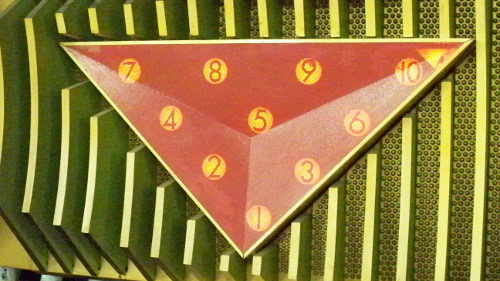 Once commonplace in Rochester, Parkview is the last center in the area to feature vintage masking units with working "pindication"!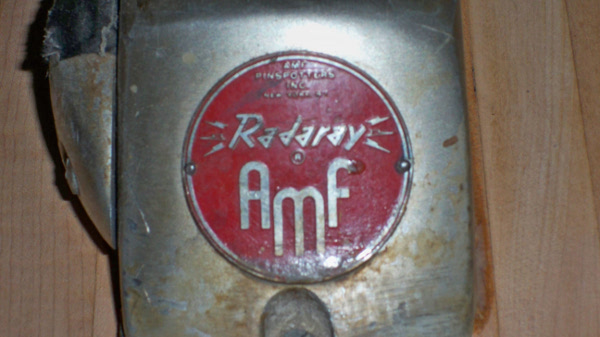 The long history of Parkview Bowl is all around the center...even our foul lights are vintage AMF units.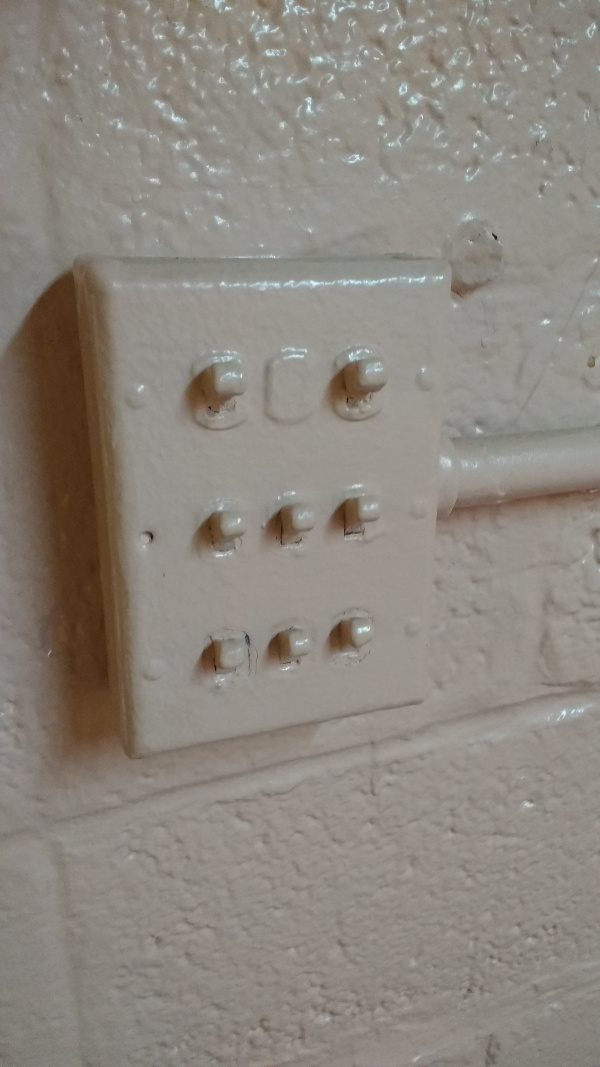 This old panel of painted over switches is on the wall near lane 1's foul line. Easily overlooked, it's an interesting piece of bowling history. Back in Parkview's early days a foul judge would stand by this switch panel and have a view of the foul lines on all 8 lanes. If a bowler fouled, the judge would flip the switch for the lane where the foul occurred to turn on that lane's foul light. The invention of the automatic foul light put the judge out of a job, but his tool of the trade remains.
---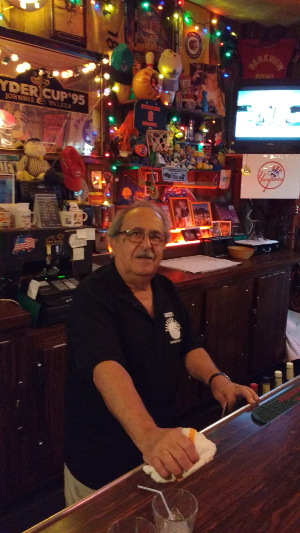 Our bartender Dick Stella has been taking care of thirsty bowlers in the Rochester area for over 50 years. Stop by and share a drink with a Rochester classic!
---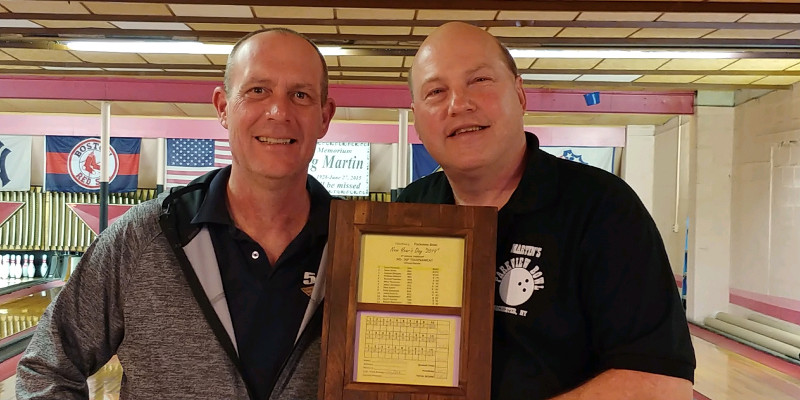 The January 2019 Parkview No-Tap Tournament was won by Leon Penazek (right), who threw a perfect 900 series! Gene Short (left) finished second with an excellent 884!
---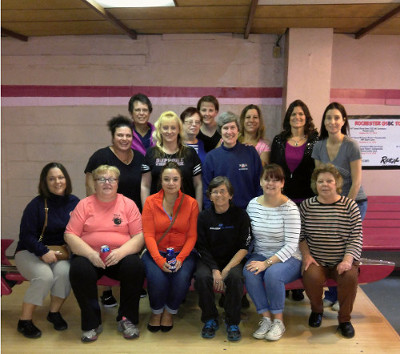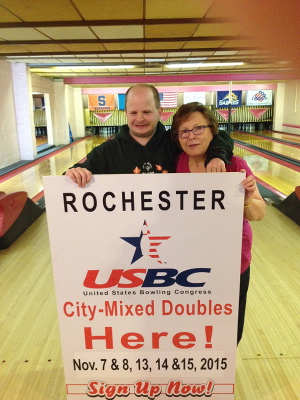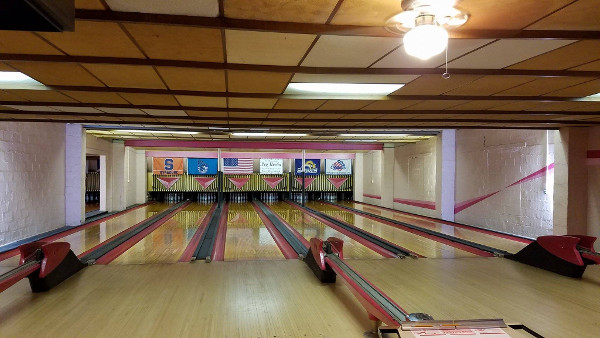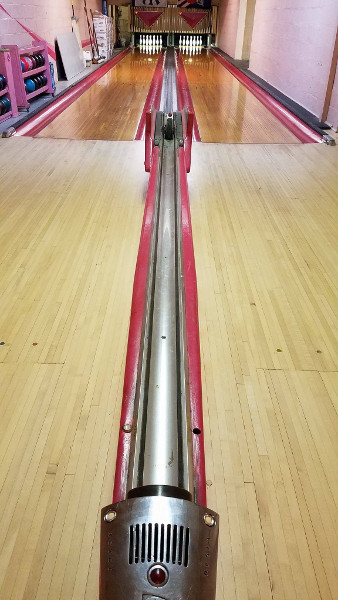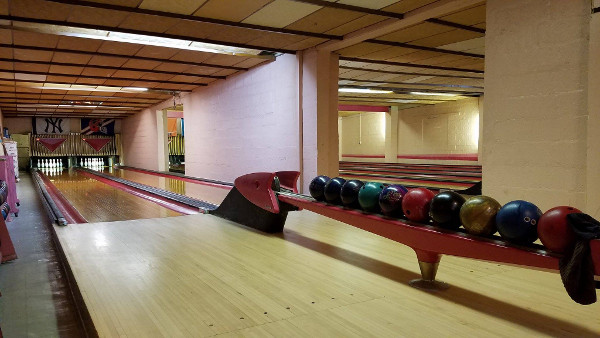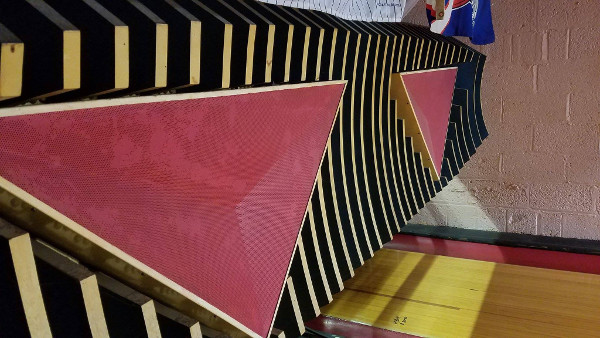 Check back often for more photos & videos!
All photos (c) 2015-2019 Parkview Bowl